The Campaign for Better Hearing is an initiative established with three simple goals: to inform and educate people about hearing health and the dangers of untreated hearing loss, to provide a free hearing test to every person over the age of 50 and to support the Campaign for Better Hearing by donating £7 for every full test carried out in our 14 clinics.
Watch
Reflect for a moment on the power of hearing in YOUR life. Then please help us share this message!
 
WHY
JOIN THE CAMPAIGN
Our goal is to encourage everyone, from the age of 50, to have a hearing test in order to monitor their hearing health.
With ageing, hearing loss is becoming more common and studies have shown that there is a link between hearing loss, depression, mental fatigue, cognitive decline and dementia.
Early detection of hearing loss can not prevent hearing loss, but it may help reduce some of its effects.
Hearing loss is also shockingly prevalent across Northern Ireland. In fact, 1 in 4 adults in Northern Ireland suffer from at least a mild hearing loss. By the age of 55, 1 in 7 people report a significant deterioration in hearing and this rises to 1 in 3 by the age of 65.
We believe that together, we can make a difference.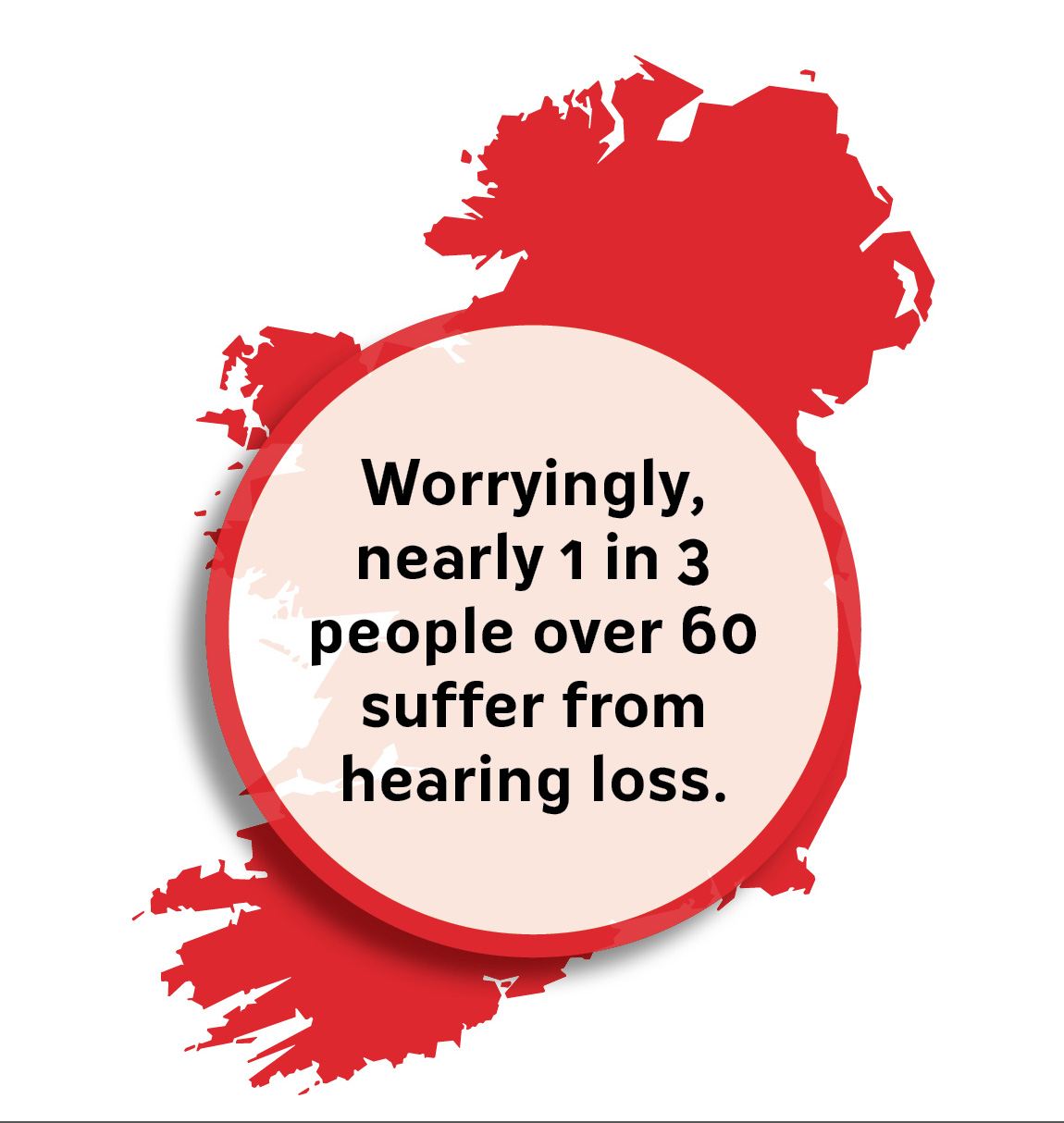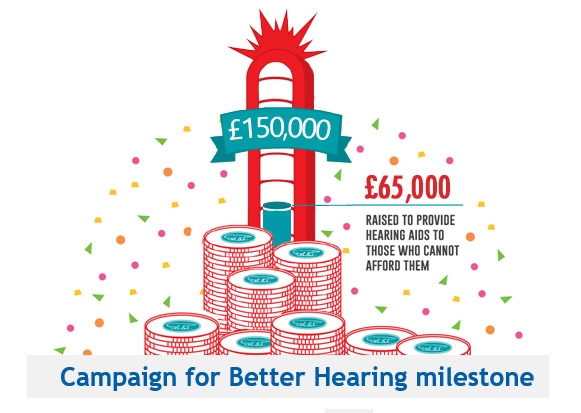 WHO
BENEFITS FROM OUR GIVE BACK PROGRAMME?
For every hearing test conducted, we will donate £7 to the give back programme
The latest digital hearing devices are amazing and literally change lives but unfortunately, some people may find financing them a bit difficult. The Campaign for Better Hearing aims to rectify this problem through creating a fund that finances free, brand new hearing devices. Each month, two lucky people will be nominated to receive a pair of the world's best hearing devices, Oticon Opn, the same ones worn by Majella O'Donnell. To finance this wonderful scheme, for every free hearing test provided by Hidden Hearing, a donation of £7 will be made to the Give Back fund, with the goal of raising £150,000. Our ultimate goal is to help everyone in Northern Ireland over 50 have a hearing test..
WHEN
WAS YOUR LAST HEARING TEST?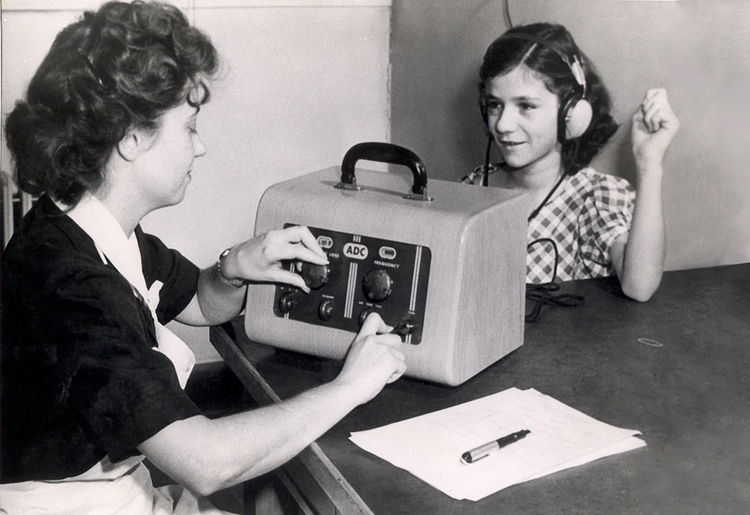 For too many people it was in school. Hearing loss can be so gradual that others may notice a problem before you do.
Our goal is to help ALL people over the age of 50 to get a FREE hearing test and begin annually monitoring your hearing health.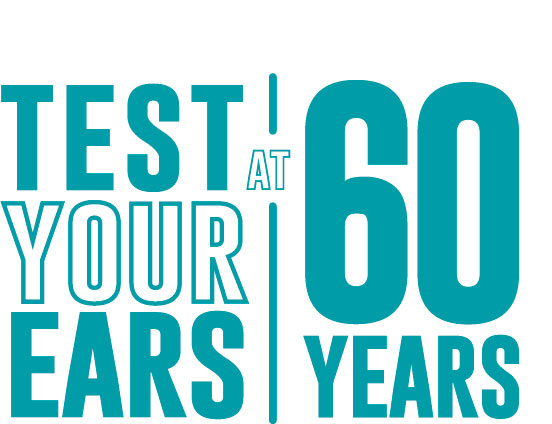 HOW
DO I JOIN?
You can join the Campaign by taking 2 easy steps:
1. 
Request an appointment
 to get your hearing tested.
2. 
Encourage your friends
 to get theirs tested too.

WHERE
CAN I HAVE MY HEARING TEST PERFORMED?
14 hearing healthcare centres across Northern Ireland are supporting the cause. We hope you'll join too!
ENTER YOUR CITY to find nearest locations.

>